Money donations for Our Shelter
Why Give Dollars over supplies?
First, any donation is wonderful. Seriously.

While supplies are always welcome (food, litter, etc.), money helps us pay our medical supplies, our veterinarian bills, and heck even the water bill for our felines. One method is to stop in during open hours or mail a check to us at:
Friends of Companion Animals
2532 N. Dixie Hwy.
Monroe, MI 48162
Or you can make a donation right now to our general fund at our Bonterra / Network for Good Site by clicking below: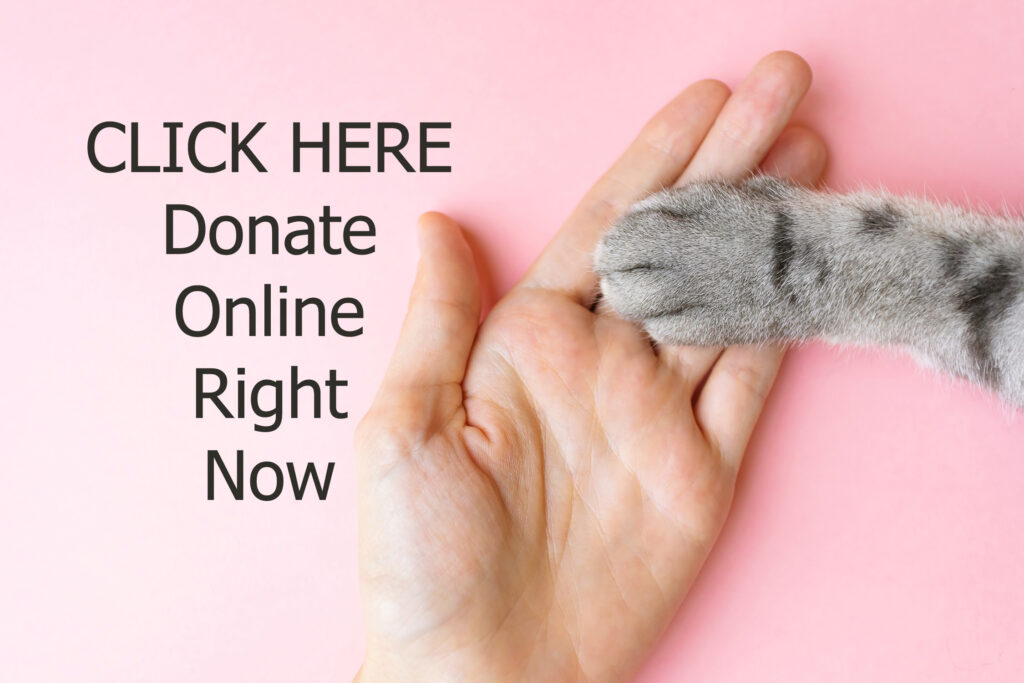 "hey, i only do paypay!"
Ok, you've got it!
If you'd like to use Paypal for your donation just click the image below:
"hey, I Wanna Buy stuff"
Again, you've got it!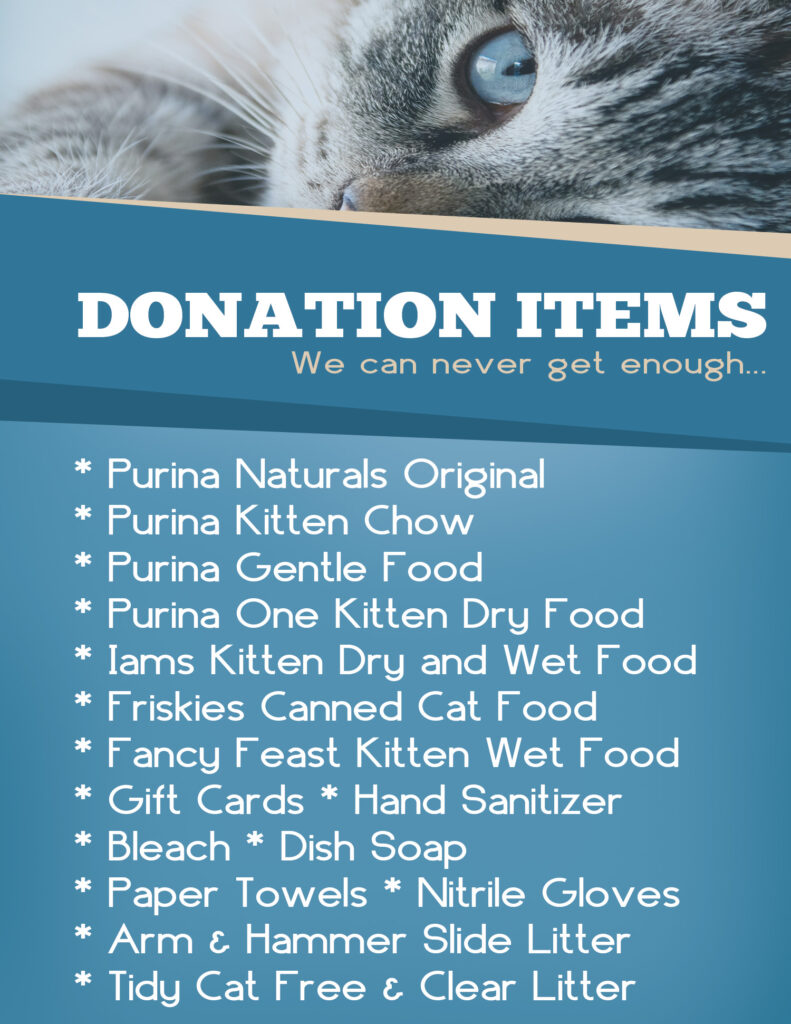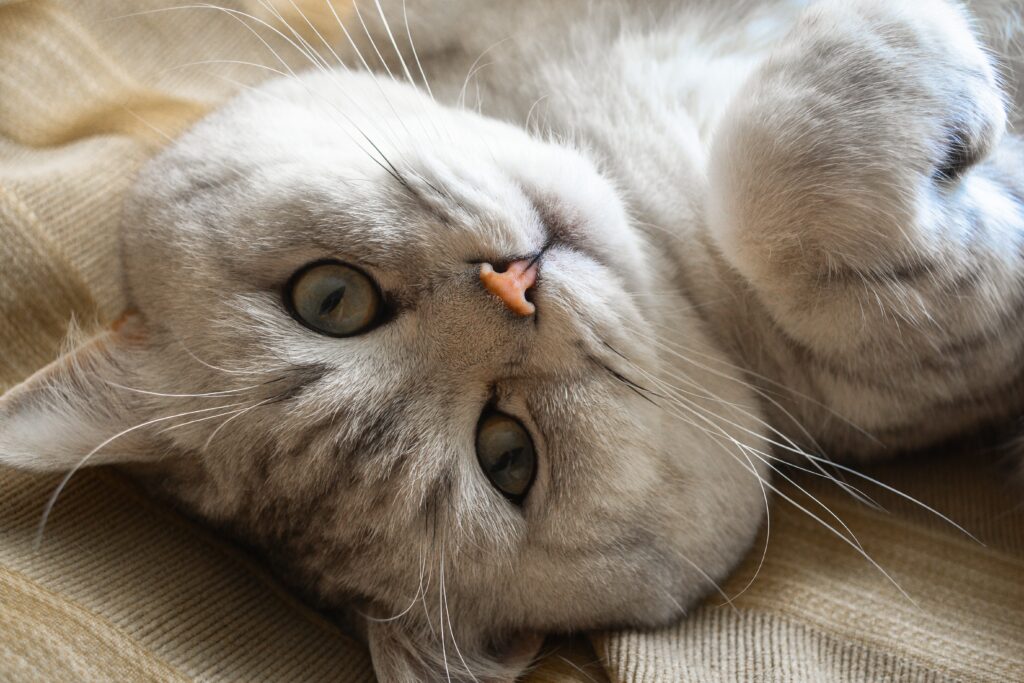 Small Contributions Make a Big Difference
How you can help Our Homeless Cat Shelter
Friends of Companion Animals is more than just a cat shelter in Monroe. It's an all-volunteer organization that is passionate about helping companion animals. If you would like to help us reach our goals, there are many different ways you can help. Sometimes it's monetary and at others it's a few hours of your time each week. Check out a few of the options below, along with our list of most needed physical items. Plus, first time Chewy customers can use the link below and our organization gets $15 with no cost to you!

Ways To Help FOCA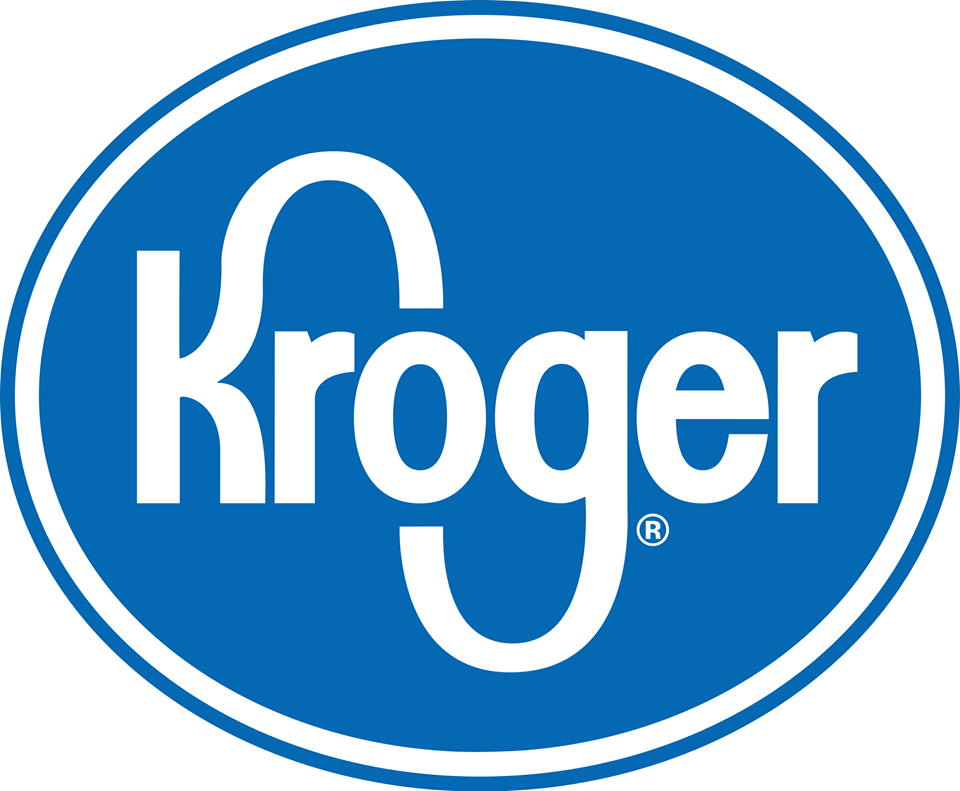 Want to help us without doing anything you're not already doing? If you shop at Kroger use code XG782 (for MI members) or KW154 (for OH members) to link your rewards card to our organization. You can learn how by going HERE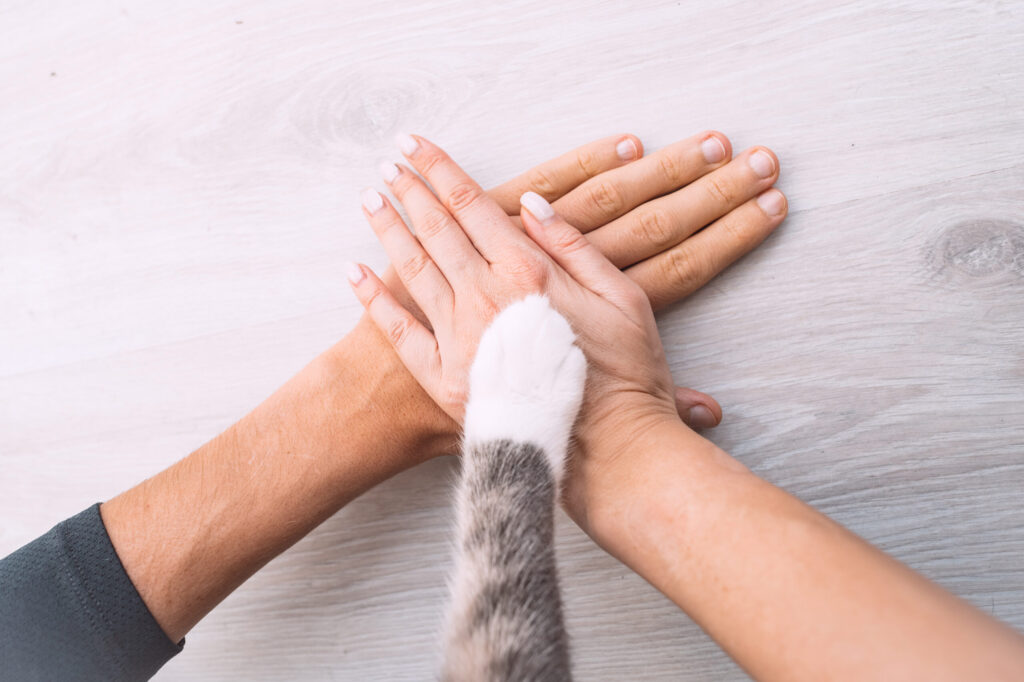 Even if you can't adopt, tell people about our rescue. Share our social media posts to your pages – whether it's a cute cat meme or a call for donation. Helping us get felines quality homes must happen if we plan to help more cats and kittens who come our way. If you'd like to make your family bigger check out our cat app page.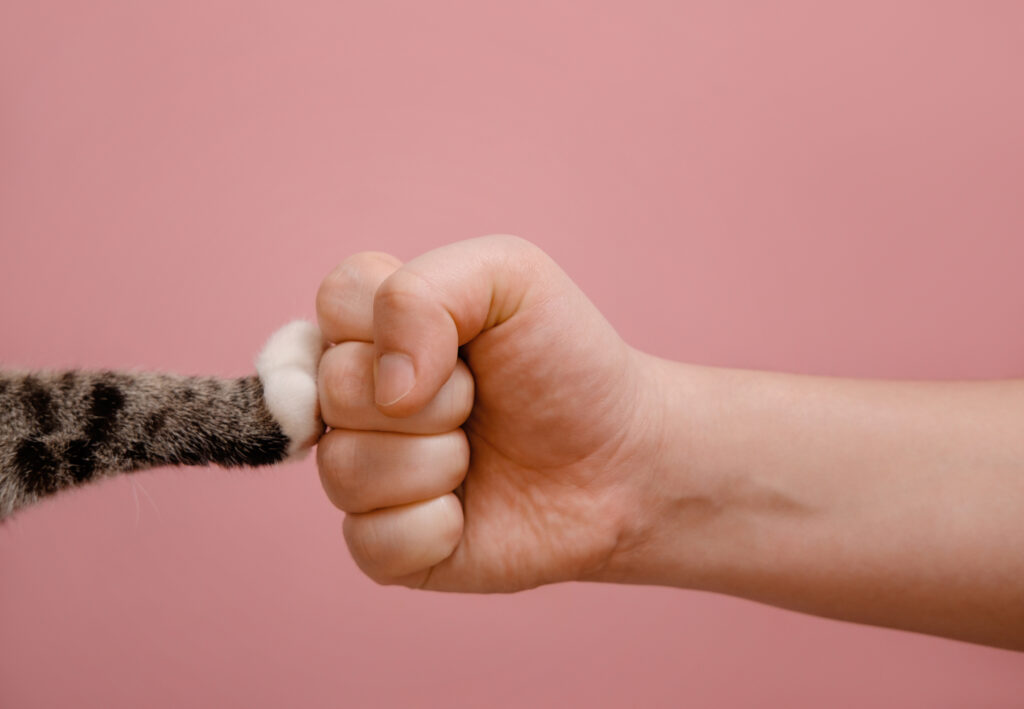 Volunteers assist with cleaning, feeding, and socializing cats and kittens, as well as provide assistance with our resale store operations.You can download an application here: FoCA Volunteer Application.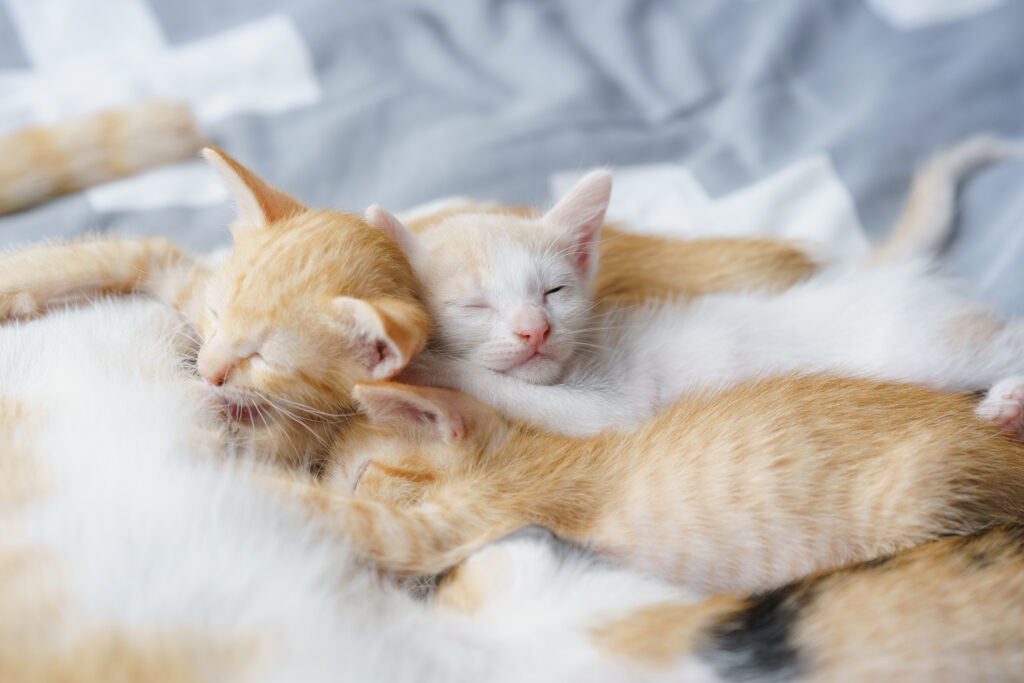 We need foster homes for orphan kittens, moms with kittens, and adult cats needing short -term medical treatment. It's a great opportunity to care for animals without the long-term commitment.
We got a loan to buy our shelter but the bank holds the deed so we need your help. Bring your bottles and cans to us at the shelter and we'll put the money toward helping our rescue and keep our home!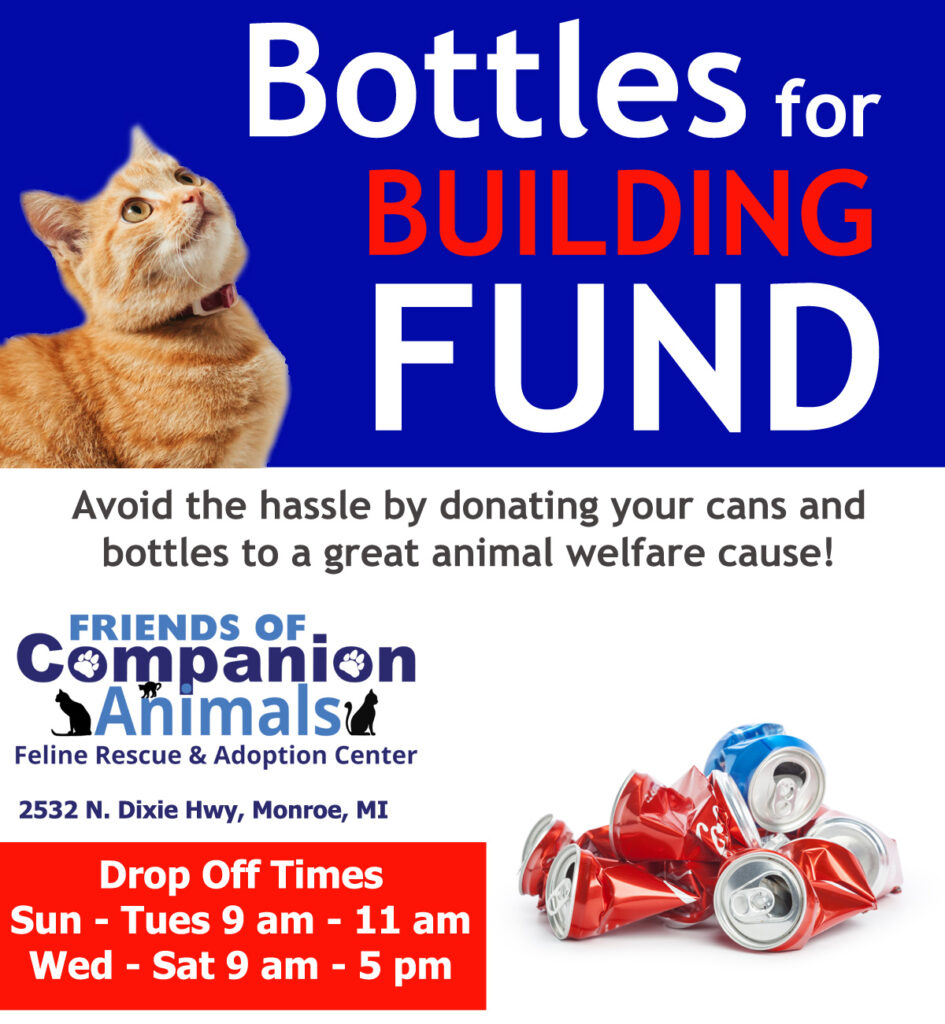 Bonterra / NFG Fundraisers
Foca has several different fundraisers based on different projects. If you'd like to contribute to any of them just click the link below.