Fundraising for our Low-Cost Spay / Neuter For Cats
FOCA is forming the first ever feral spay/neuter clinic in Monroe but we need the community support to make it happen. Make a DONATION today.
High quality is not compromised with low-cost cat spay / neuter at The PAWS Clinic and Humane Ohio. They both offer an exceptional staff of licensed veterinarians and a caring and compassionate support staff that's trained to care for your beloved cat or kitten. In addition to a clean and efficient building, their facility is equipped with modern equipment and the best supplies for quality care of your pet. Every patient receives a brief physical exam as well as quality pain medication at no additional charge.
*A rabies vaccine is required for all patients that are old enough to receive the vaccine. If your pet is current on their rabies vaccine you must provide proof of vaccination at check-in. Other unforeseen expenses (umbilical hernia repair, un-descended testicle, etc.) may incur.
**Free-roaming (feral/stray) cats are un-owned community cats who live outside full-time & will be returning to the outdoors permanently after surgery. To qualify for the 'free roaming rate, cats must arrive for surgery in a live trap and receive ear tip. No exceptions!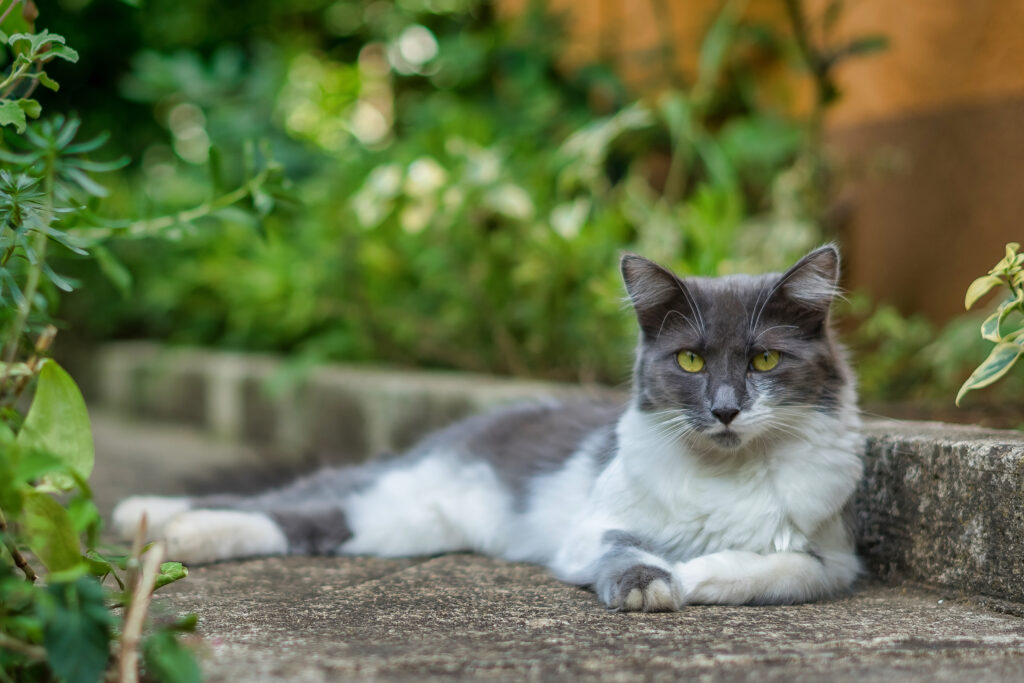 How It Works In Four Steps
Call to learn of the times and schedule an appt. at the clinic of your choice. Average booking time for owned pets are weeks or months out. Take the time they can give you – with cancellations you MIGHT get moved up. TNR cat surgery times vary by clinic.
Drop off your cat at the designated time at the clinic.
Paws Clinic or Humane Ohio veterinarians do the procedure.
Pick up your cat at the designated time.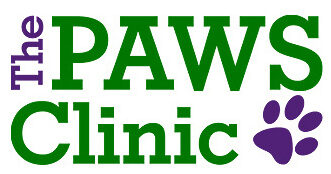 vet clinics nearby Monroe county

ABOUT THE PAWS CLINIC – "The PAWS Clinic is a 501c3 tax-exempt, non-profit whose mission is to decrease animal homelessness and needless euthanasia by making high quality, affordable spay/neuter services available to our community." – https://thepawsclinic.com/
ABOUT HUMANE OHIO – All spay/neuter surgeries are performed by our licensed veterinarians (DVMs) and all animals entrusted to Humane Ohio are attended to before and after spay/neuter surgery by licensed veterinary technicians. We also have a great team of trained veterinary assistants and administrative staff who help make it possible for us to spay/neuter over 19,000 animals a year! – https://humaneohio.org/
Friends of Companion animals Services