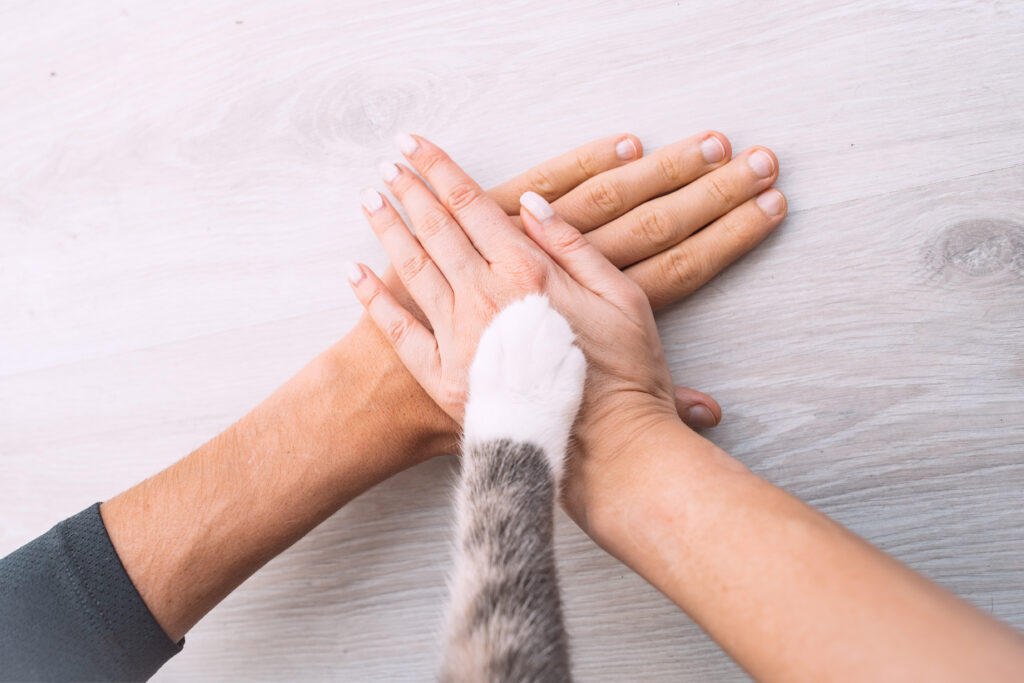 Why Get Pre-approved?
Helpful info When getting a furry bff
We recommend getting approved prior to your visit. You are welcome to fill out the same form at the shelter too, However, if you get approved prior to arriving you can take home a feline that day rather than having to wait and return. So do the rescue, and yourself, a favor by getting preapproved prior to your visit.
If you don't know the name of the cat you're interested in or you haven't checked out our ADOPTABLES yet just pick 'unknown' as the cat name. For those seeking barn cats simply pick the name 'barn cats'. Easy Peasy!