Barn Cats
Barn Cats are semi-feral and totally free thanks to community support. Make a DONATION to FOCA Today.
FoCA has cats who are ideal for barns, sheds, garages, farms, horse stables or other locations with outdoor shelter. Make a difference in a cats' life and get a companion to keep your area pest-free.
While it's true cats often like a relaxed lifestyle, there are those who, much like dogs, love to work and be in the great outdoors. It's a great way to address rodent and pest control naturally. Some barn cats in Monroe, MI are socialized (friendly) and some are feral (untamed) but all of them serve an important purpose around your barn / garage.
The 411 on the Barn Cats Program
Barn cats may be feral, socialized or otherwise unsuitable for adoption in a conventional home setting
You promise to provide shelter and daily food and water
Barn cats discourage rodents and other vermin
These cats provide companionship for horses and other farm animals
All barn cats come spayed/neutered and vaccinated
FoCA will come to acclimate the cat to your barn
While there is no fee, we appreciate a donation of $100 to cover medical costs, if possible
In addition to barn cats, FoCA also runs a free-roaming (feral/stray) cat program for those un-owned community cats who live outside full-time. So, if you find a cat that's living in your area that's unattended they might also qualify discount spay/neuter.
If you'd like to learn more about barn cats, or any of our other programs, contact us today.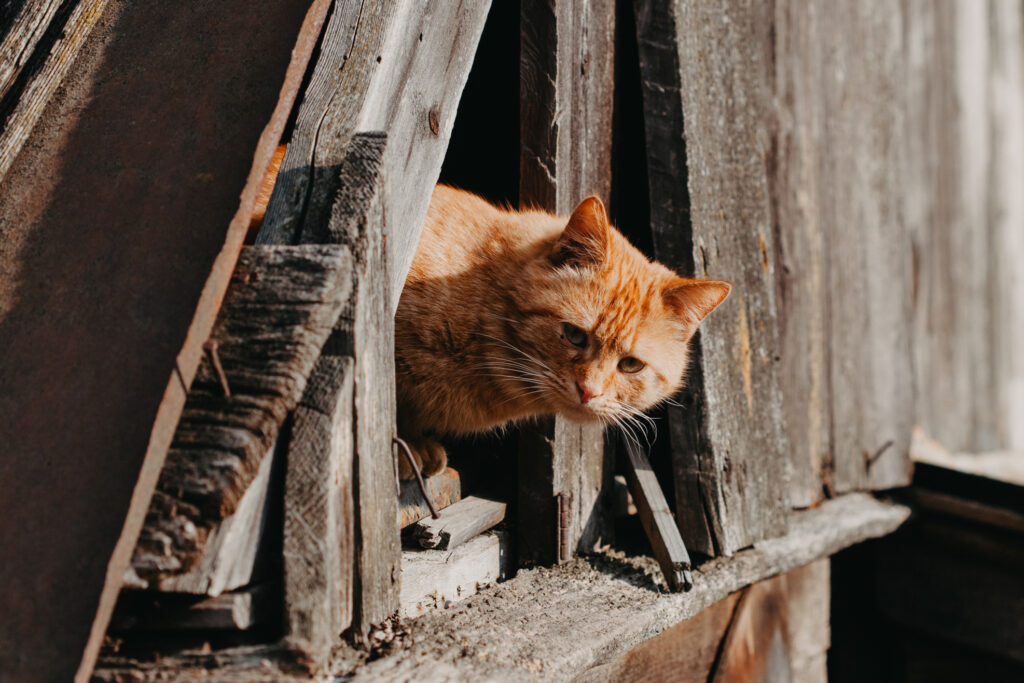 Step for Adopting Barn Cats
Steps for Adopting Barn Cats
Call to learn what barn cats we have available.
Pick up your cat from us at the designated time.
If you're able, make a donation to cover the medical costs of your new feline companion.
Although there is no fee for our barn cats, it does cost us around $100 to cover the cats medical care prior to arrive at your location. Since we are an all-volunteer, non-profit organization, any donations are appreciated so we can continue our work.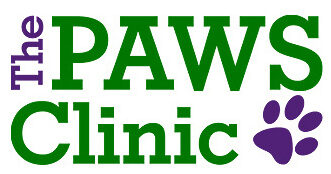 vet clinics nearby Monroe county

ABOUT THE PAWS CLINIC – "The PAWS Clinic is a 501c3 tax-exempt, non-profit whose mission is to decrease animal homelessness and needless euthanasia by making high quality, affordable spay/neuter services available to our community." – https://thepawsclinic.com/
ABOUT HUMANE OHIO – All spay/neuter surgeries are performed by our licensed veterinarians (DVMs) and all animals entrusted to Humane Ohio are attended to before and after spay/neuter surgery by licensed veterinary technicians. We also have a great team of trained veterinary assistants and administrative staff who help make it possible for us to spay/neuter over 19,000 animals a year! – https://humaneohio.org/
Friends of Companion animals Services