Adopt
- Adoption-
Available Cats & Kittens
Don't Shop. Adopt.
All of FoCA's adoption fees cover their spay/neutered, FIV & FeLV tested, distemper shot, deworming and de-flea treatment.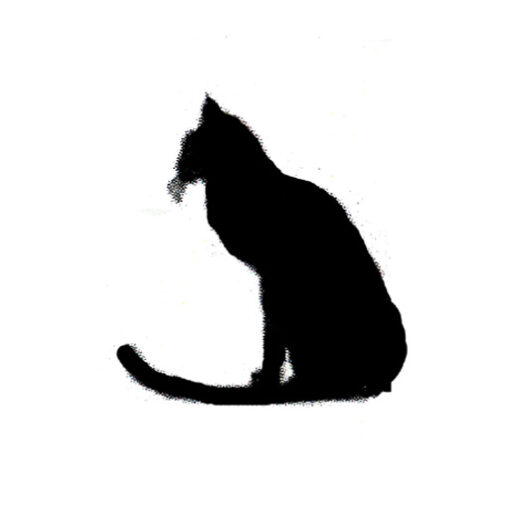 Applications can be placed online or at our shelter during normal open hours.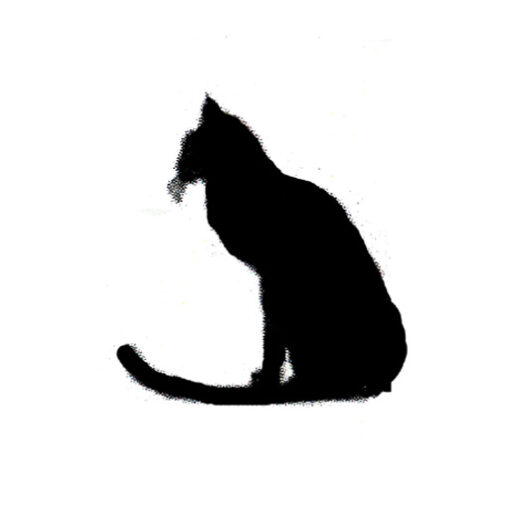 We recommend getting pre-approved since we don't do same day adoptions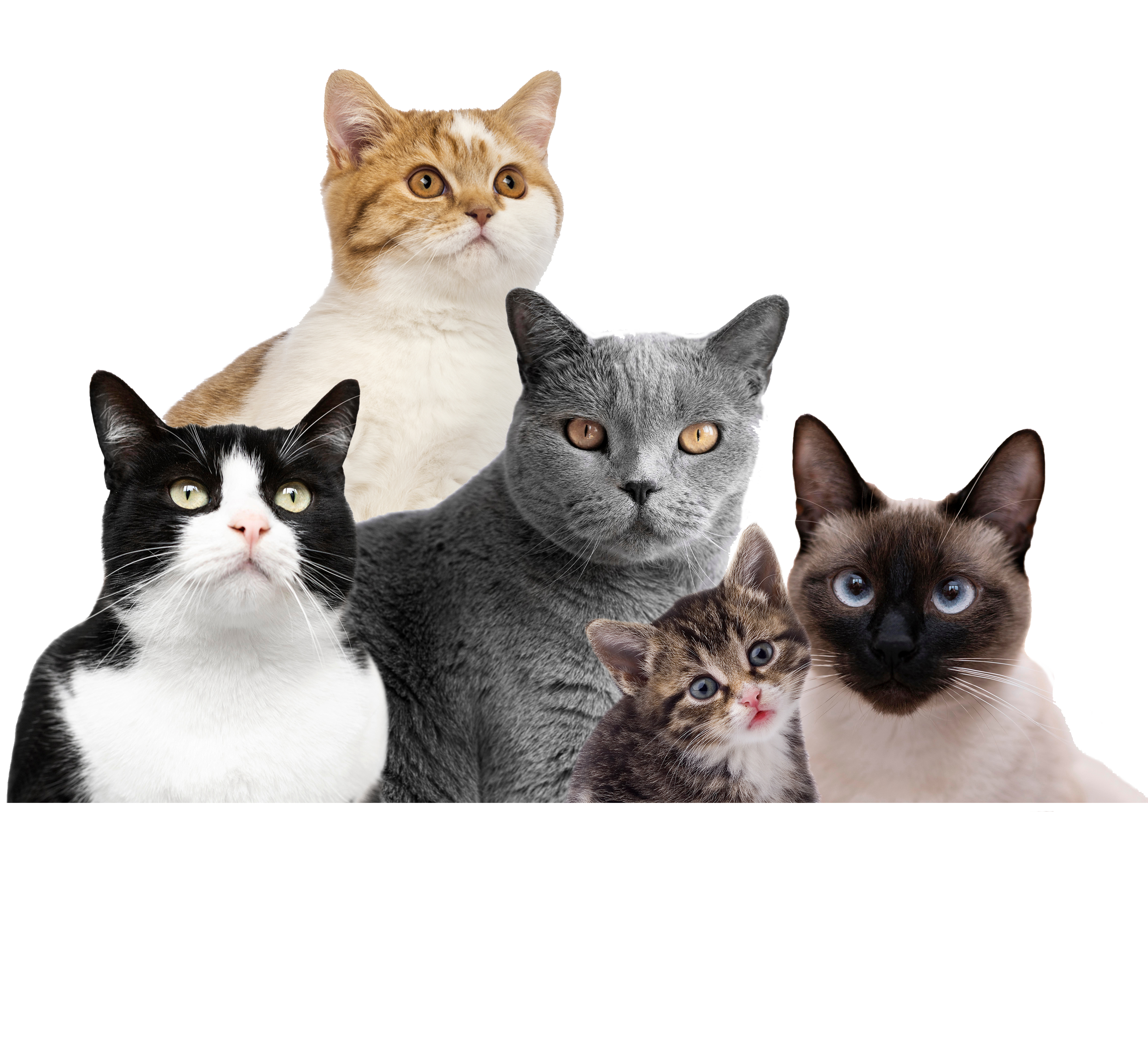 volunteer
- Volunteer-
Volunteers Needed
Feel Good by Doing Good
As an all-volunteer shelter FOCA needs everyone from fosters to floor staff to take care of our felines. Fill out your volunteer app today!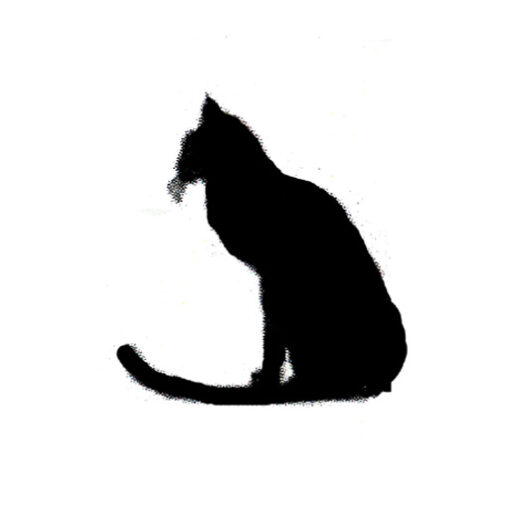 Volunteers are needed at the shelter (7 days a week) and the resale store during open hours.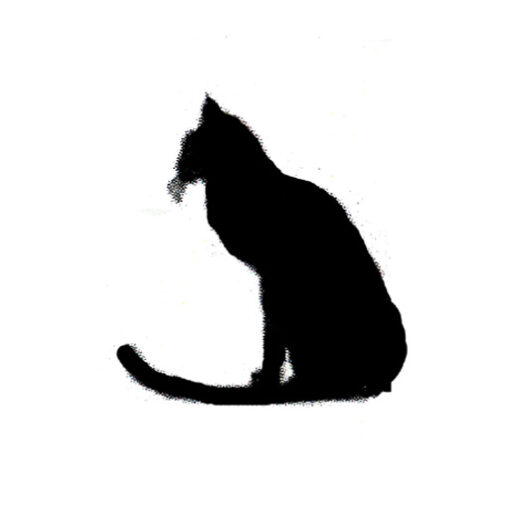 Fosters are needed during kitten season for kittens and moms with kitties.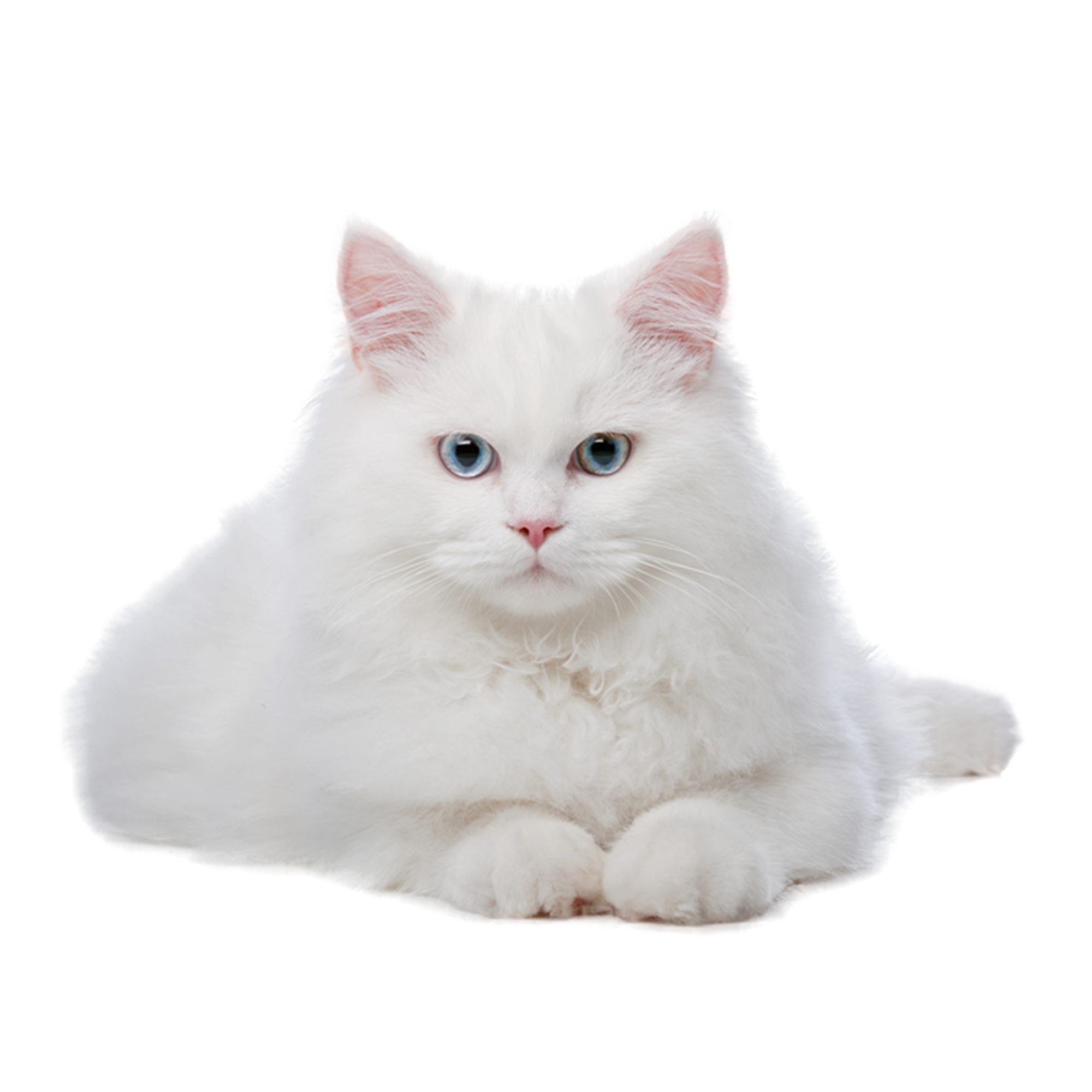 Barn Cats
- Barn Cats-
Free Barn Cats
Placement: Early Spring to Fall
Need a non-toxic way to deal with pests? Barn cats are placed two or more together and acclimated with help from our TNR team on your property.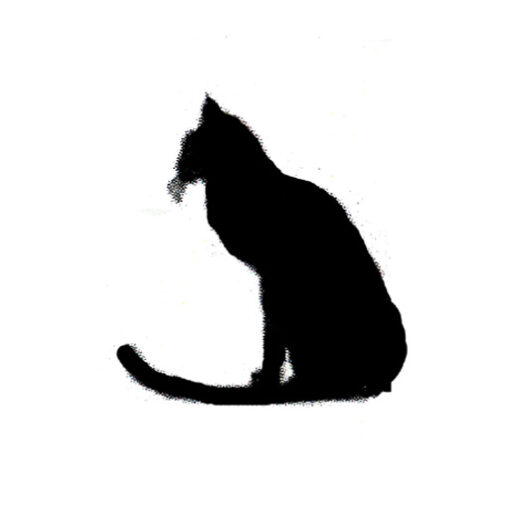 Our TNR team will set up at your barn and provide all the info you need for a successful acclimation.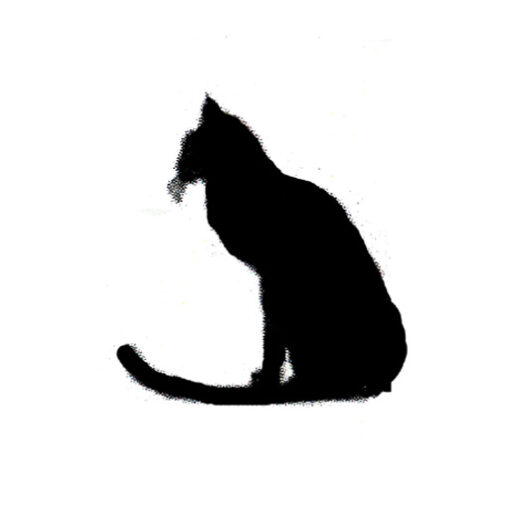 Barn cats are always provided in sets of 2 or more for companionship and security.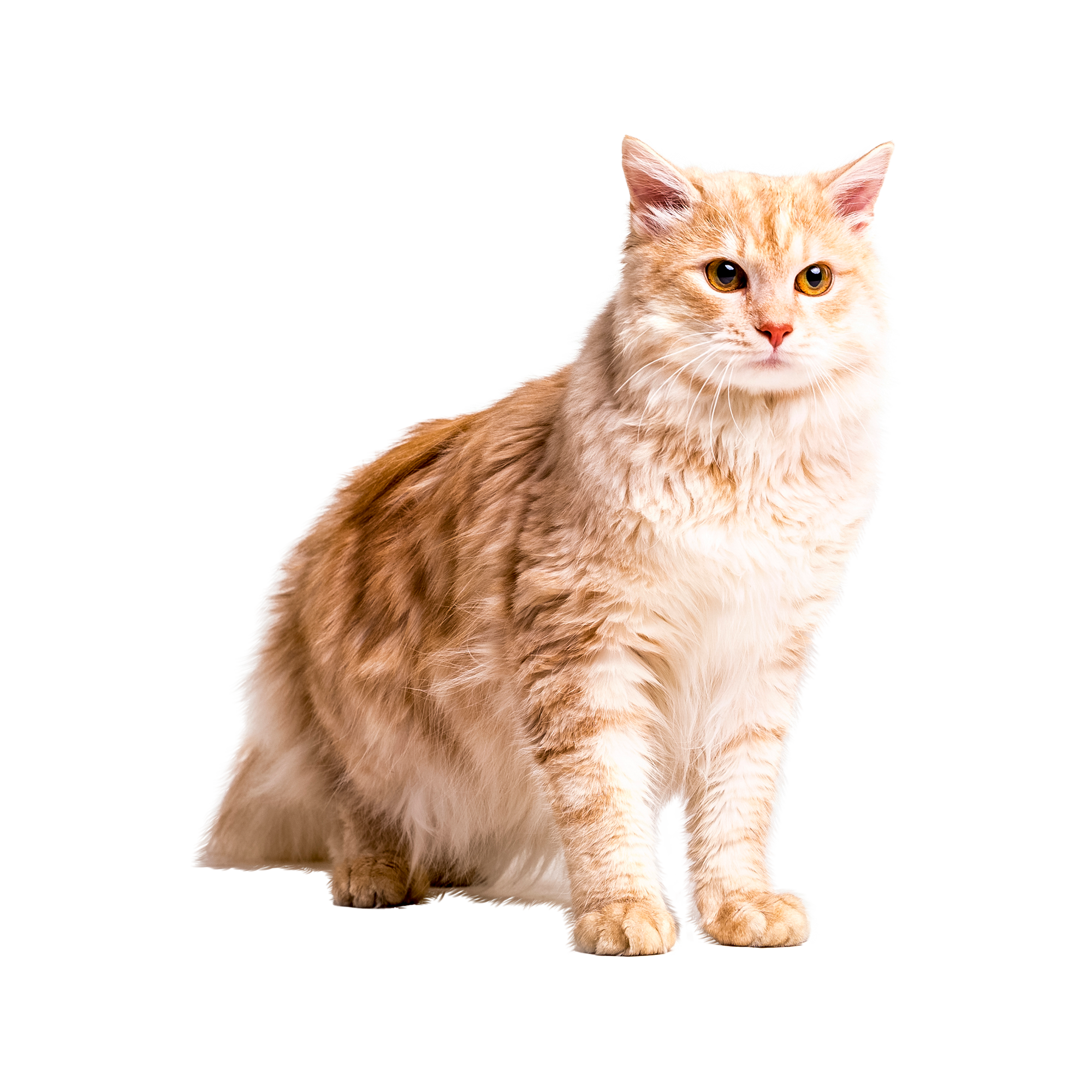 TNR
- TNR-
Trap Neuter Return
One rescue can't do it alone. You must help.
Want to save hundreds of cats? Fix just one of them. Find out how to help your community with our TNR training and tools.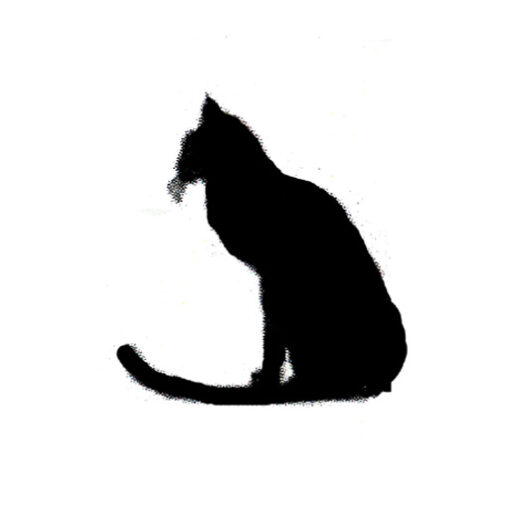 If you'd like to make a difference in your neighborhood we can offer the tips you need.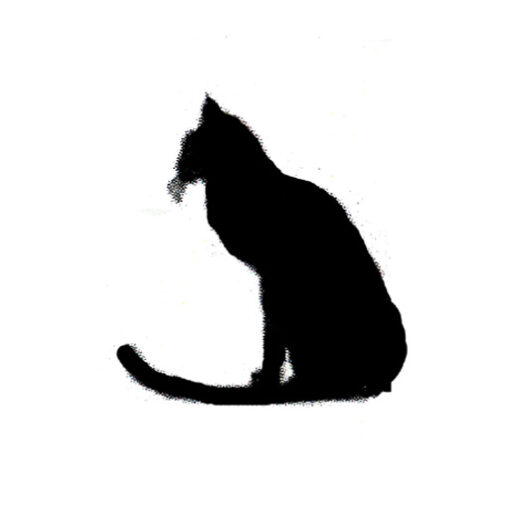 FOCA can offer traps on deposit. Once the trap comes back you get your rental fee returned!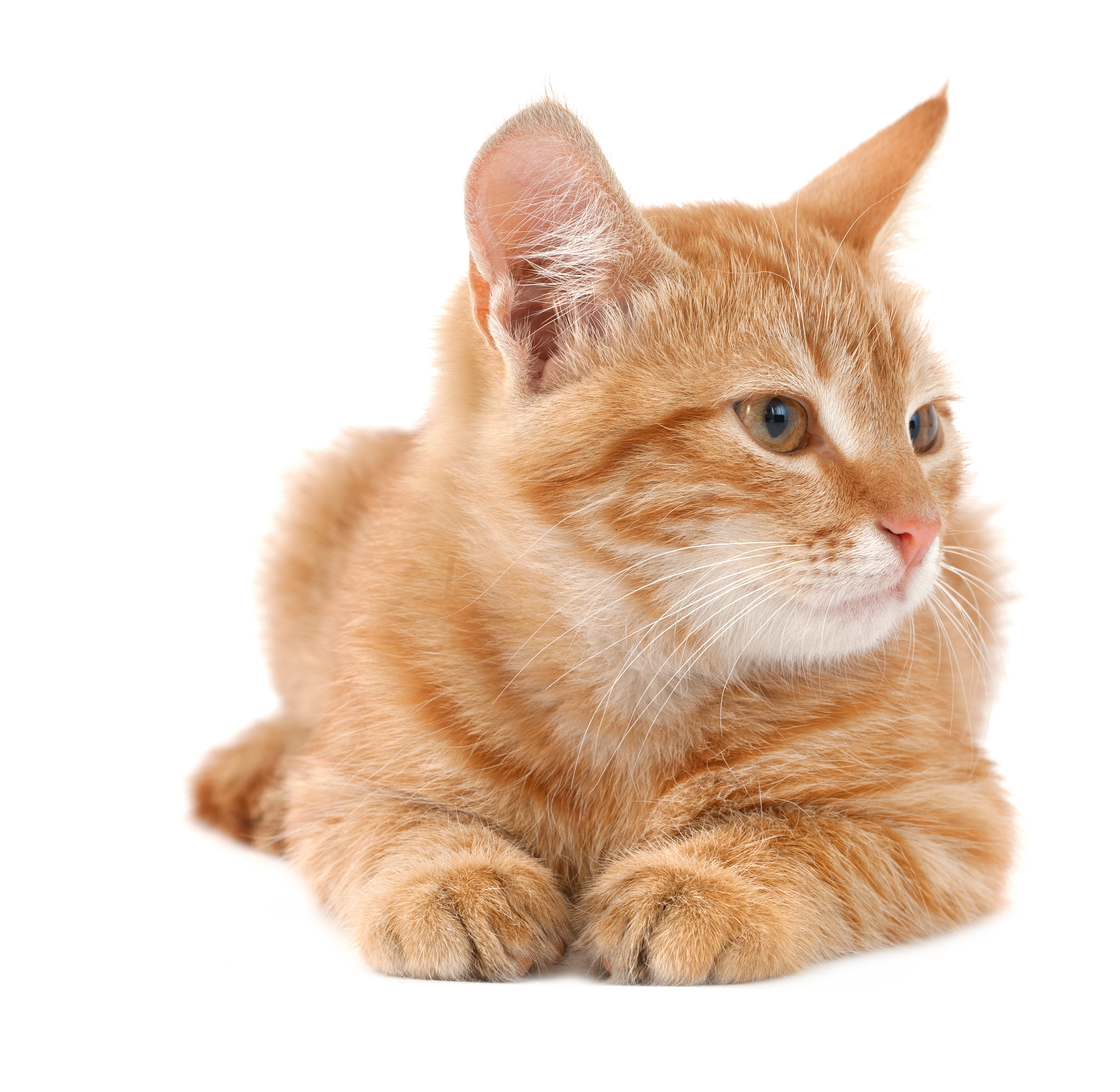 Resale
- Resale Shop-
FOCA Re-Sale Shop
Every penny spent goes back to the cats!
Get a good deal and do a good thing! Every purchase made from our new and gently used items for sale go to the upkeep of our shelter and the kitties who are waiting for their forever home!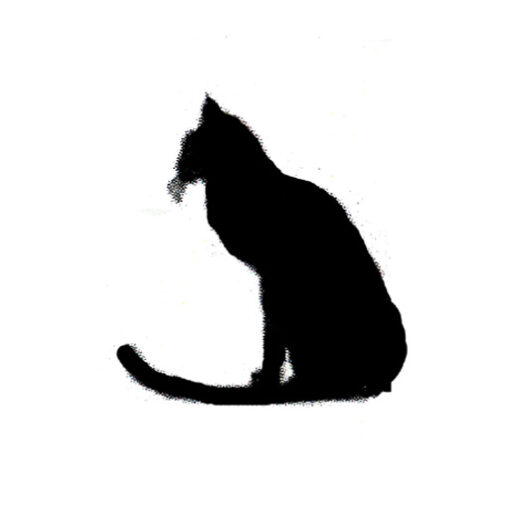 The shop survives on your donations so consider offering your gently used or new items to FOCA.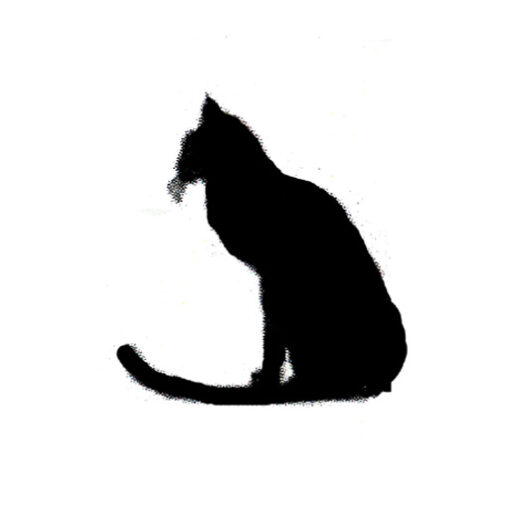 If you've got retail experience and weekly time to donate consider filling out a volunteer app!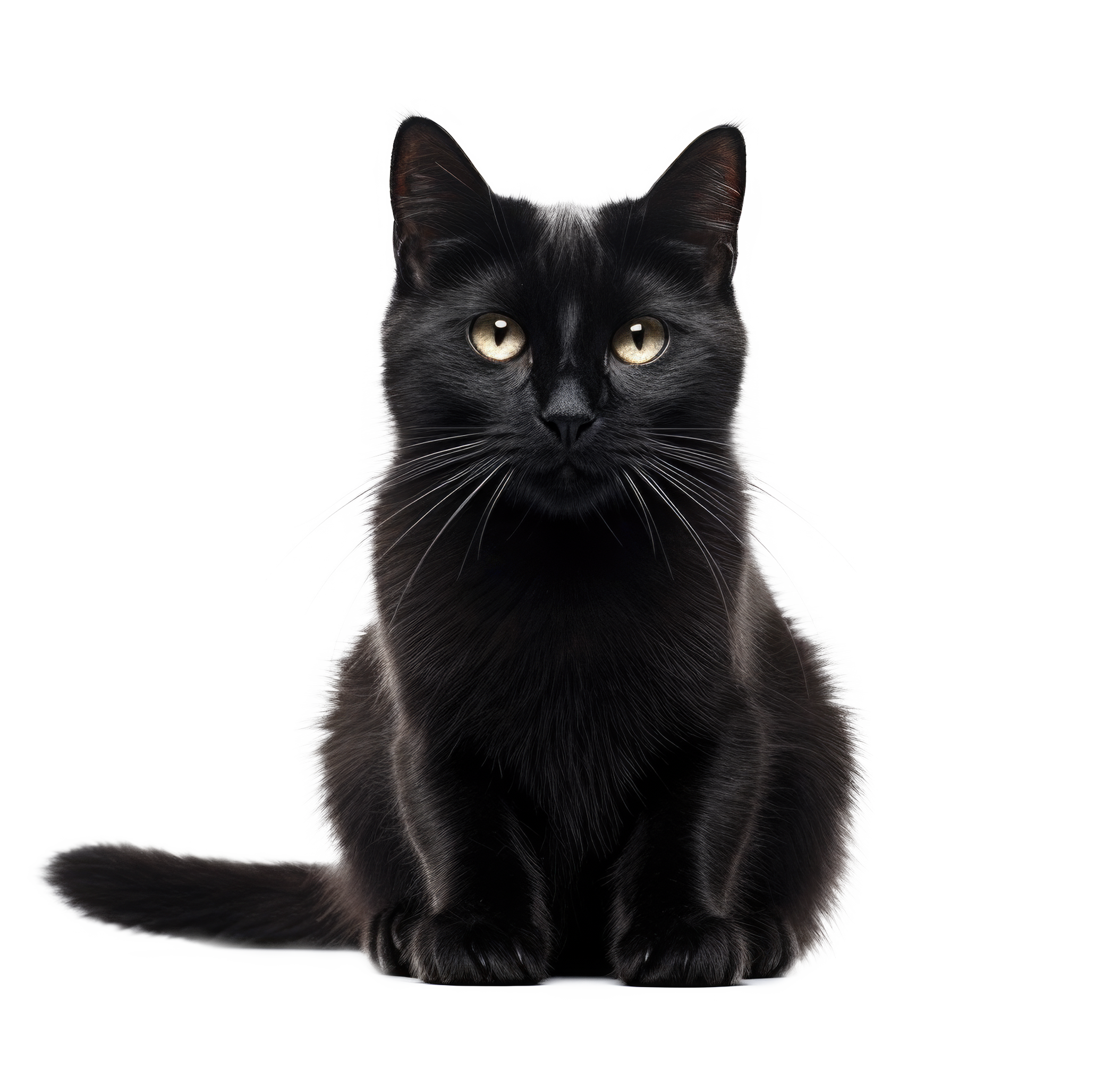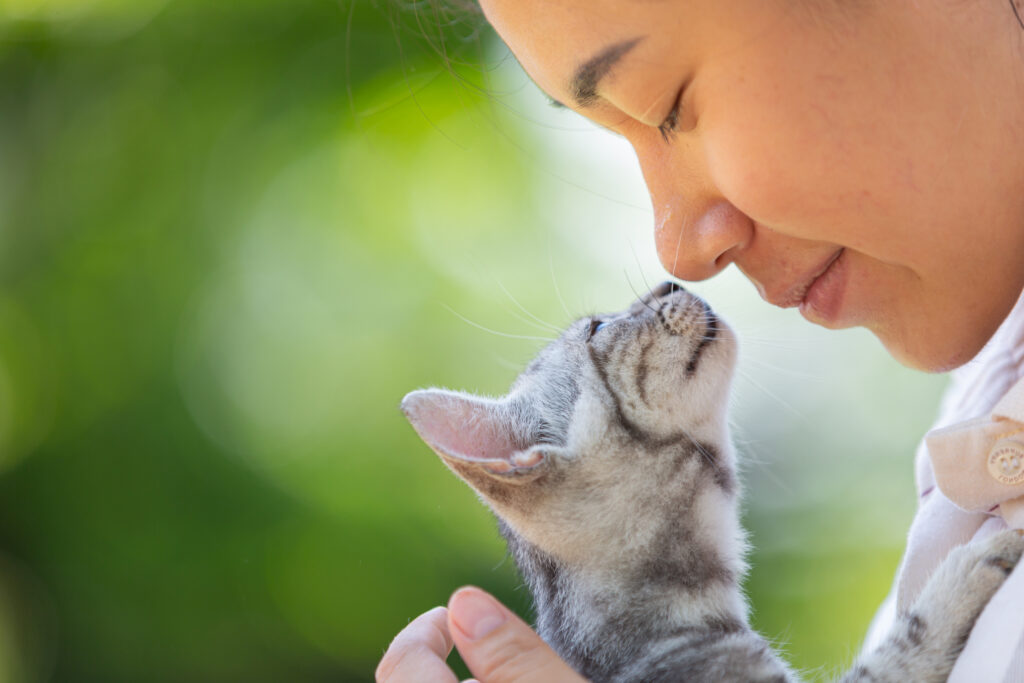 What We Do
Friends of Companion Animals Feline Rescue & Adoption Center is an all volunteer, 501c3 nonprofit animal welfare organization that has been preventing unwanted litters from growing up on the streets or entering the already overcrowded animal shelters in Monroe County since 2011.
Public Hours: Wed – Sat Noon to 5 PM
So if you're interested in adopting a cat or kitten… or if you'd just like to spend some time playing with some feline companions in our playroom, feel free to stop into Friends of Companion Animals and see who's available! Our kitties will love the companionship and you'll have a great time too and if you have any questions feel free to reach out to us.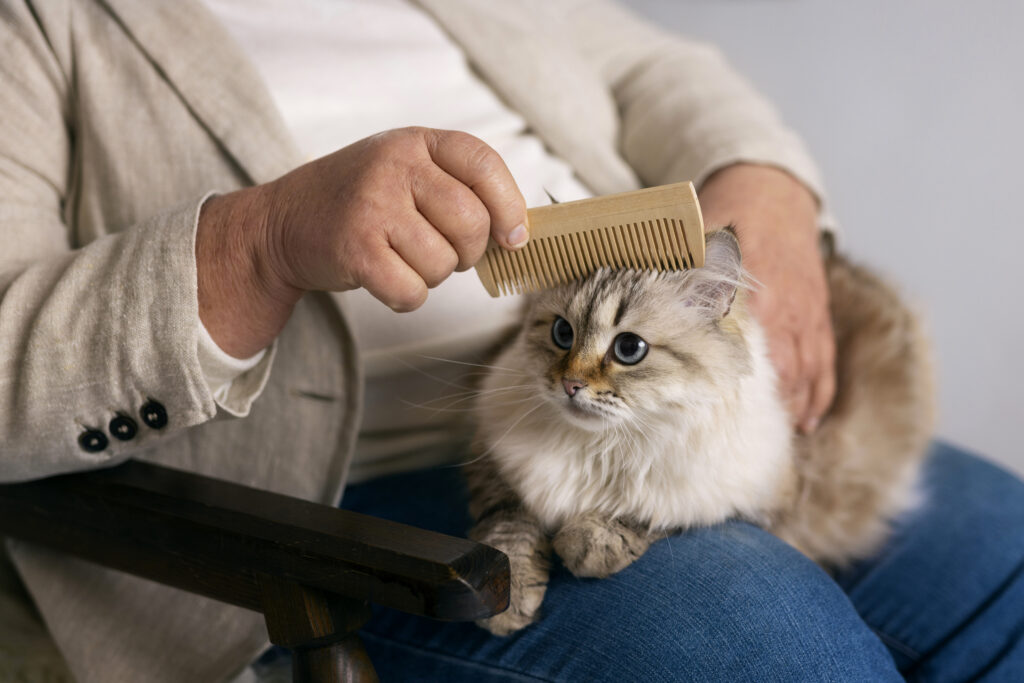 It's not glamorous, but if you've got a few hours on certain days there are always cats that need cleaning and general care…and cuddles too. If you've got a spare room we also need fosters too.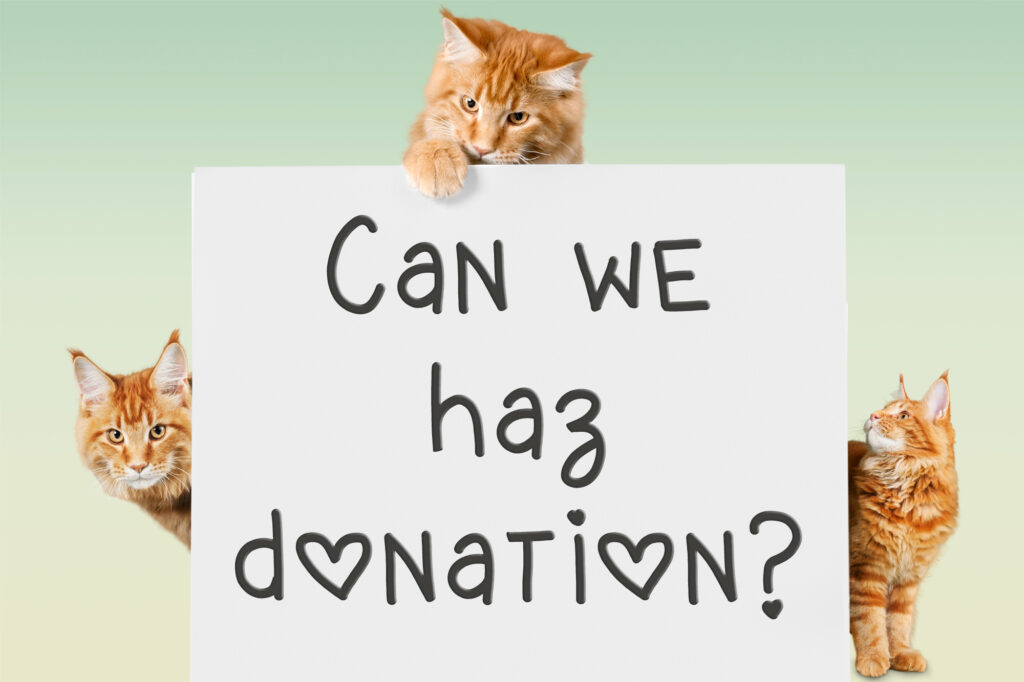 Don't have time or the ability to roll up your sleeves to help. We do take monetary donations along with bottles for returns to raise funds for odds and ends the shelter needs.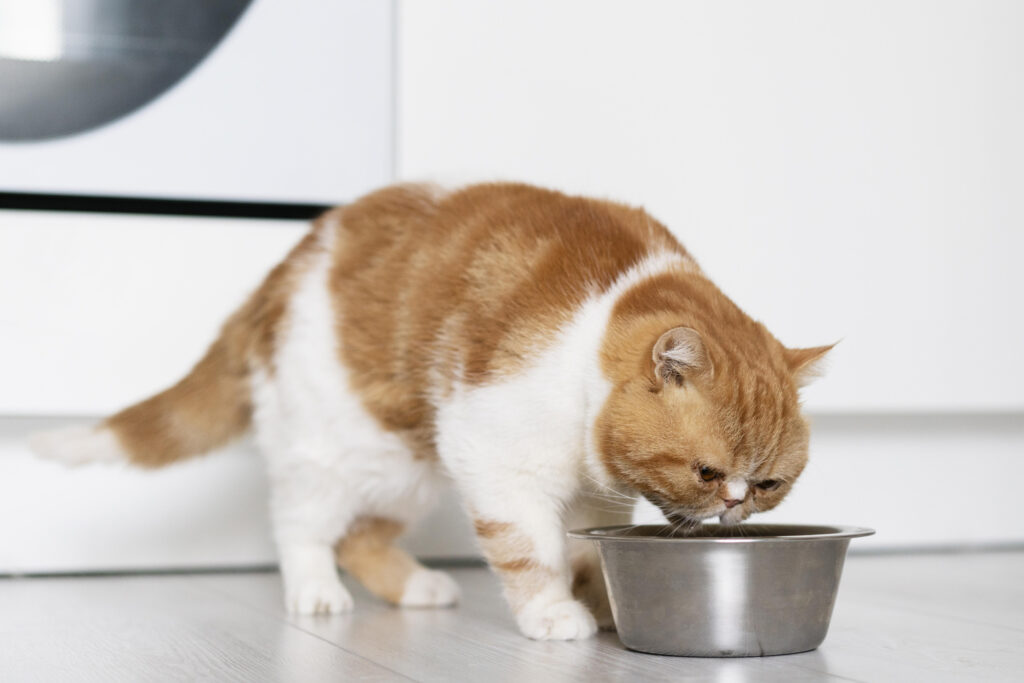 We are brand specific to certain Purina products – Kitten Chow, Naturals Original and Gentle. Yes, beggars can't be choosers but using the same products helps avoid tummy upset.
Kittens are better in pairs!
When you adopt two felines under 1 year old they are $200 (instead of the normal $220)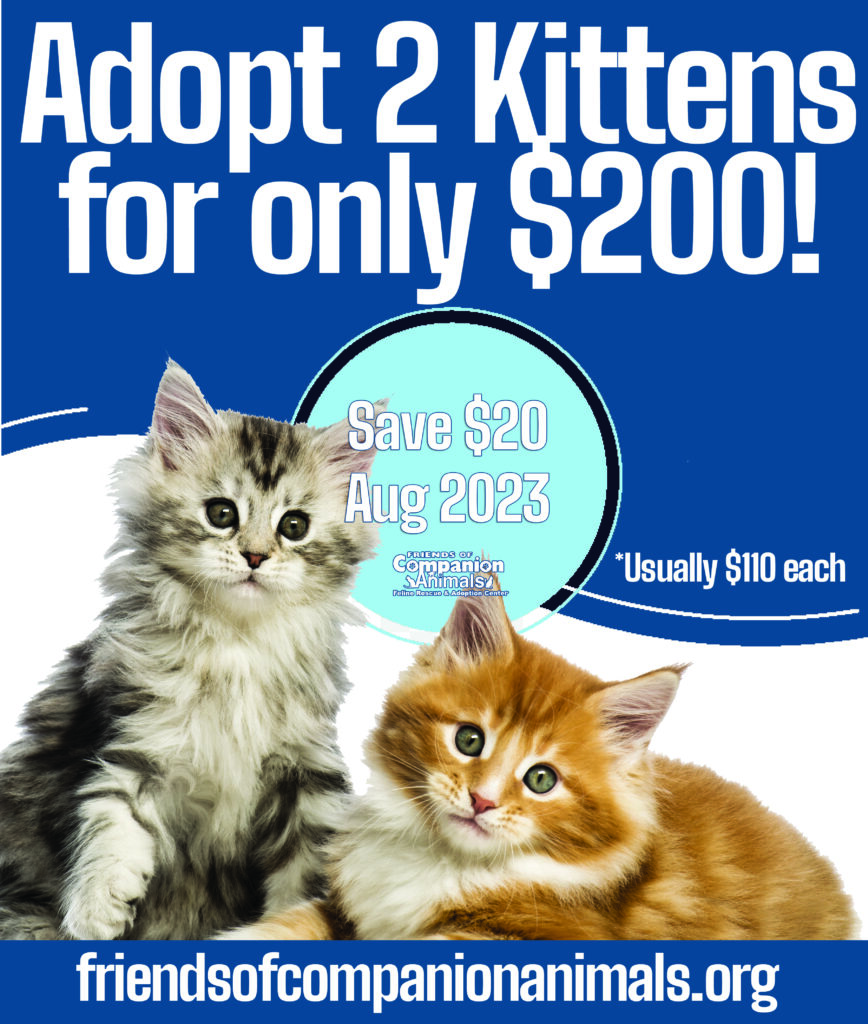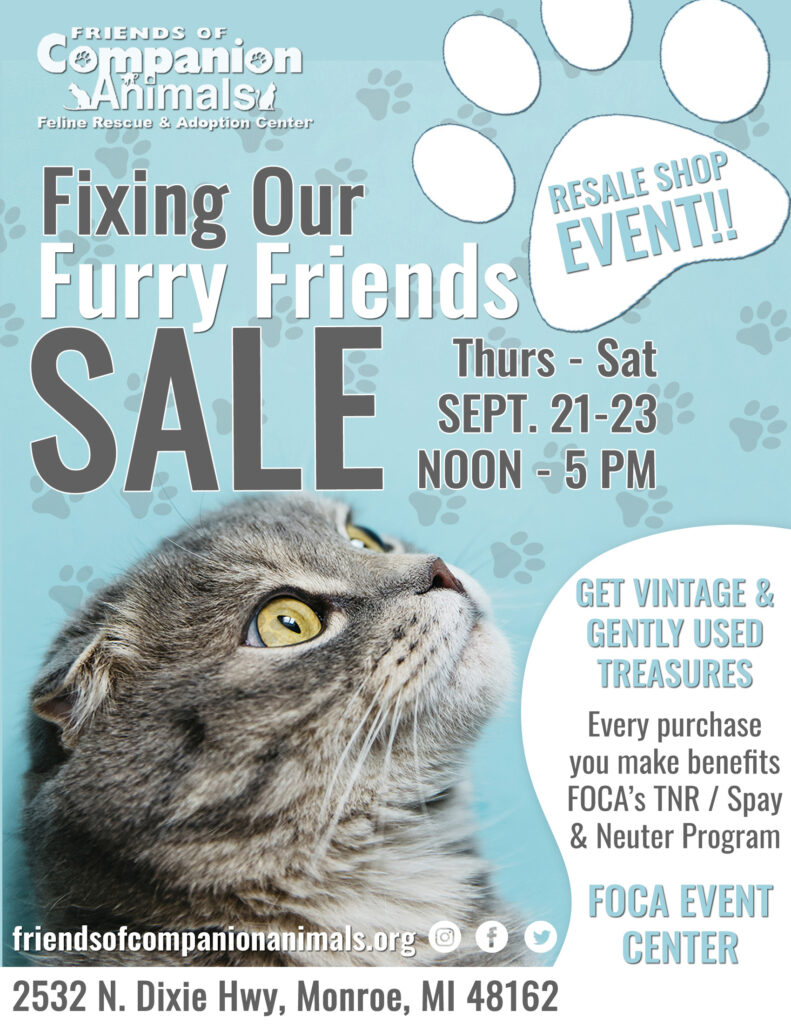 Resale shop fundraiser – Sept. 21-23

What if you could shop AND make your local community a better place? You can. Stop out at Friends of Companion Animals Resale Shop and take part in an event we're calling 'the fundraiser for fixing our furry friends' Thursday to Saturday September 21st to the 23rd. This sale at the FOCA event center will feature new and used items across various departments. As an all-volunteer operation that is donation driven, everything you spend goes directly to the shelter to help control the pet population in Monroe. Stop out Thursday to Saturday September 21st to the 23rd and make a difference. Facebook Event Link: Click Here
Location: FOCA Event Center @ 2532 N. Dixie Hwy. Monroe, MI 48162
Date: Thus – Sat. Sept. 21-23
Time: Noon – 5 PM
CALL FOR ARTISTS: Saturday Sept. 30 noon to 6 pm. Set-up starts at 11 am each day. If you are an Artist or a Maker and would like to be part of the FOCA cat shelters' 5th annual open-air art market please send us a Facebook message or email friendsofcompanionanimals2013@gmail.com with the subject Art Market Call for Artists until Labor Day. Space is limited so please get back to us asap. A single space for your tent costs $20.00, which is considered a donation to the shelter. Participants will have to bring their own tables and anything else they may need – 10×10 tents and smaller are allowed. Funds are considered a donation and go directly to the shelter. Since 'table rental' is a donation it won't be refunded should the event be canceled. In the event of bad weather the market will take place the following Saturday. Event Link: https://fb.me/e/13QAk7Mnq
Location: FOCA Shelter 2532 N. Dixie Hwy.
Date: Saturday, Sept. 30, 2023
Time: Noon – 6 pm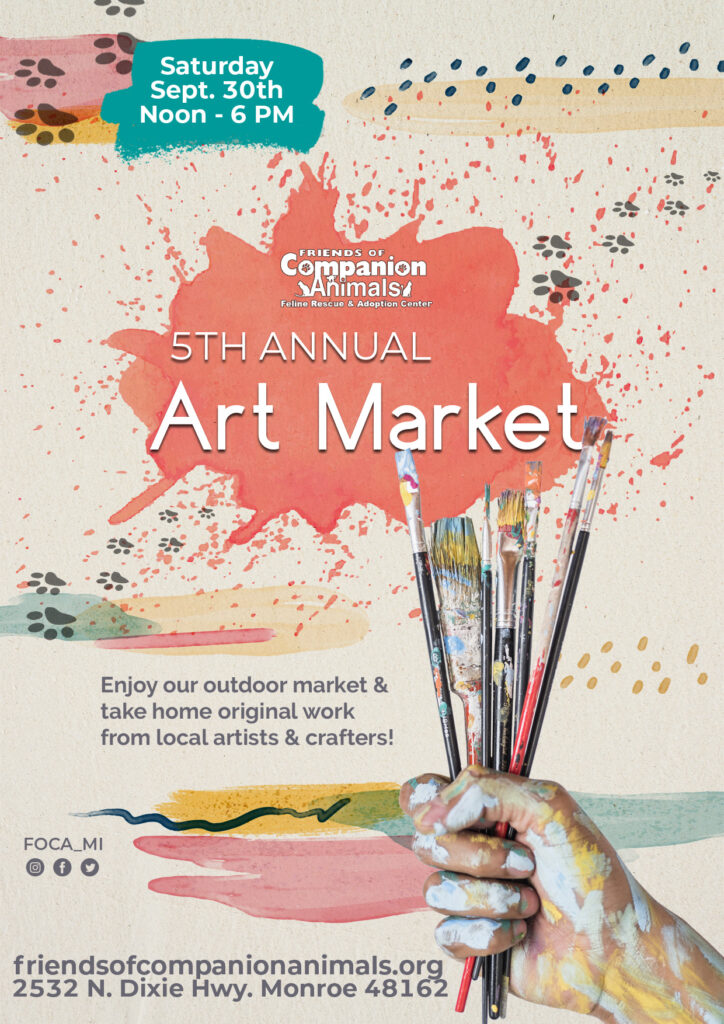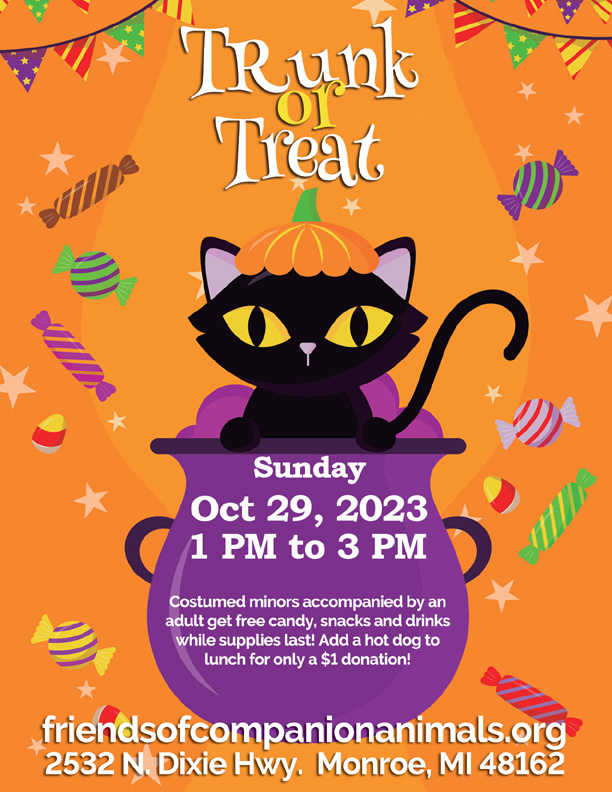 Come to FOCA's Trunk or Treat 1-3 PM Sunday Oct. 29, 2023. Costumed minors accompanied by an adult get free candy, snacks and drinks. For just a $1 donation you can add a hot dog to lunch while supplies last! In addition to treat stations there will also be free carnival games like the egg game. Plus, for those who bring their own pumpkins or buy one at FOCA, there will be a pumpkin decorating supplies on hand. Facebook Link: https://fb.me/e/1gP8uLunS
Location: FOCA Shelter 2532 N. Dixie Hwy
Date: Saturday, Sept. 30, 2023
Time: Noon – 6 PM
Our Biggest Event of the year!
Live and Silent Auction Dinner
Enjoy an evening of great food and good times. Games of chance, 50/50 raffle and a silent and live auction are part of the fun!
The doors open at 6 pm with dinner served at 7 PM. There will be a silent auction and also a live auction during the course of the night. There will be games of chance too like mystery boxes and the deck of cards game with items worth 100's of dollars, not to mention a 50/50 raffle that benefits the shelter. Everything participants spend that night (with the exception of the cash bar) go to benefit the felines in our care! If you own a business or if you've got a generous employer, you can become a sponsor of this yearly event. Donations can include items we use in our silent auction gift baskets or ad space in our evenings' program. A business card sized ad is only $100.
As for ticket prices it's pretty affordable. It's only $52 ($15 is tax deductible) for the advanced ticket (or $60 at the door, if we still seats available that night). You can also get a discounted table for 8 people at just $365 so you can bring your loved ones (which equals just $45.00 per ticket).
Location: LaRoy's Hall 12375 S Telegraph Rd La Salle, MI 48145
Date: Saturday, November 11, 2023
Time: Doors open 6 pm. Dinner starts 7 pm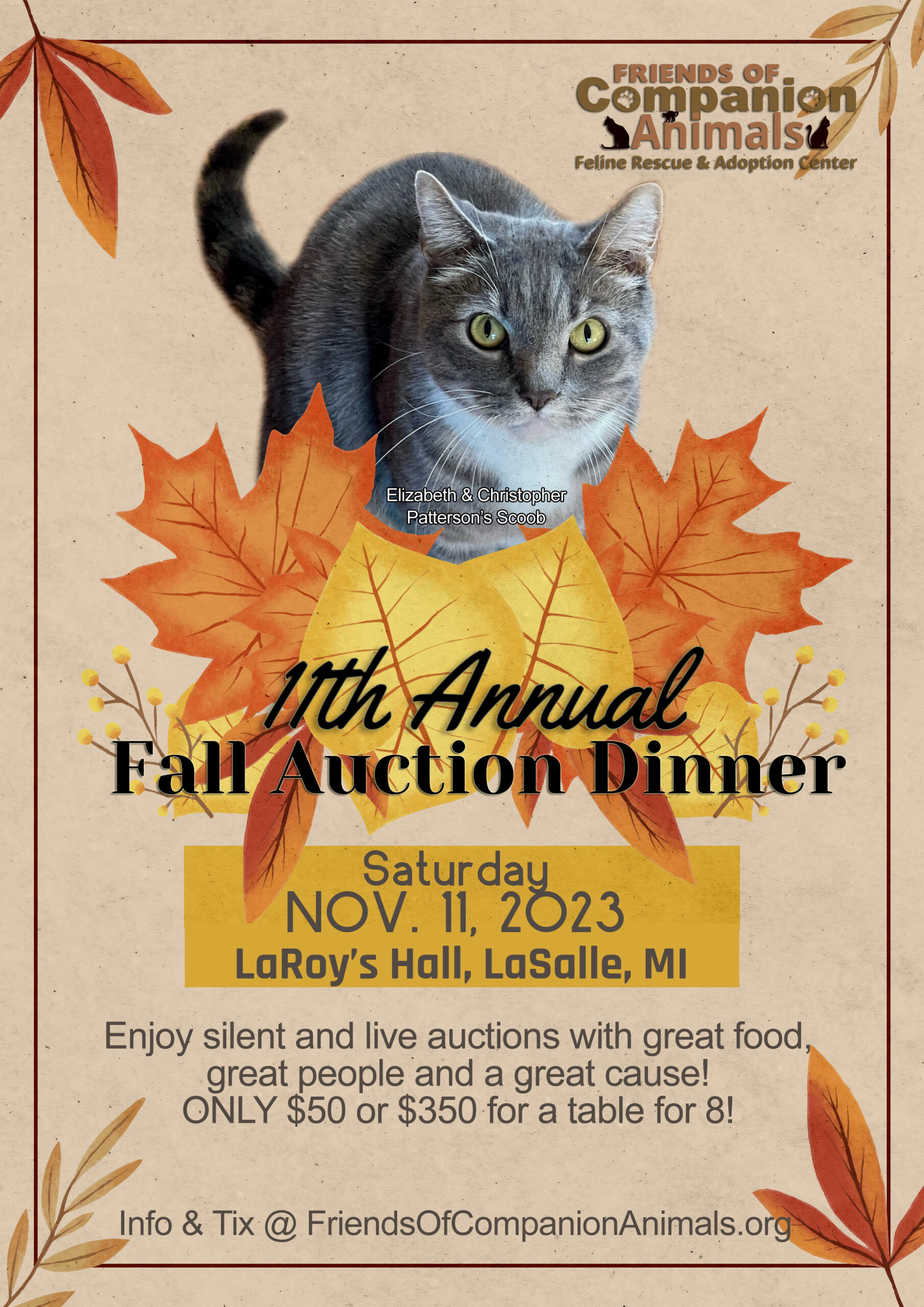 Donations
In addition to all volunteers our Monroe, MI shelter is funded by donations from people just like you.
LATEST Featured Videos
FOCA took on another hoarding case in 2023 – this one in LaSalle – and several local TV stations took an interest and helped us spread the world. If you'd like to make a donation to this ongoing case click the button.
We got a loan to buy our shelter but the bank holds the deed so we need your help. Bring your bottles and cans to us at the shelter and we'll put the money toward helping our rescue and keep our home!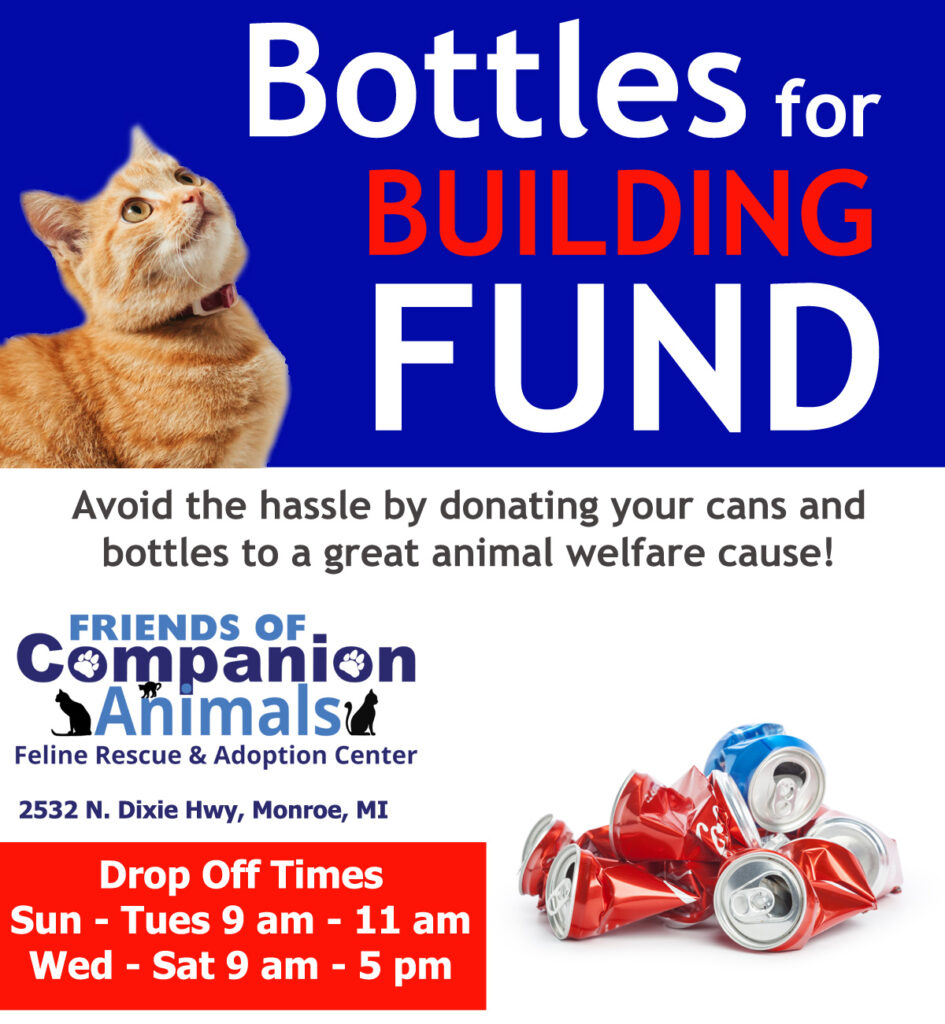 Friends of Companion animals Services
shelter Hours
Open: Wed – Sat Noon to 5 PM (no appt. needed)
Closed: Sun – Tues
ReSale Hours
Open: Wed – Sat Noon to 5 PM
Closed: Sun – Tues
Visit our Facebook for the latest info