Trap Neuter Return
Help FOCA form the first ever feral spay/neuter clinic in Monroe. Make a DONATION today.
High quality spay / neuter for feral cats is possible thanks to Friends of Companion Animals, Humane Ohio and the Paws Clinic. Our times for the trap neuter release service varies so make sure to call or message us about the times for spaying and neutering and how you can help control cat populations in your area.
What is Trap-Neuter-Release?
TNR is the most effective way to humanely control feral cat populations. To learn more about Trap Neuter Release, check out these articles by Alley Cat Allies.
How Can FOCA Help Me Trap a Cat?
For help trapping, call Friends of Companion Animals at (734) 224-0700. FoCA will lend you a trap and show you how to use it. Once you trap the cat or cats, you can drop them off at FoCA during scheduled times and we will take them to be spayed/neutered. You can then return the cat(s) to your neighborhood, where they will have healthier and happier lives (and prevent a growing cat colony).
How Much Does It Cost?
There is no 'rental fee' for the trap (your $60 is returned when the trap comes back) and it's only $30 per cat to cover the clinic costs to do the spay / neuter. For those people living in communities where cat populations are creeping upward, it's a small investment in your local cat colonies future.
When is your next TNR Class?

At this time we don't have any classes scheduled but if you'd like to be added to a list of possible classes in the future simple EMAIL US with your contact information and desire to attend a TNR class so we can add you to the list. Otherwise you can check here for future updates.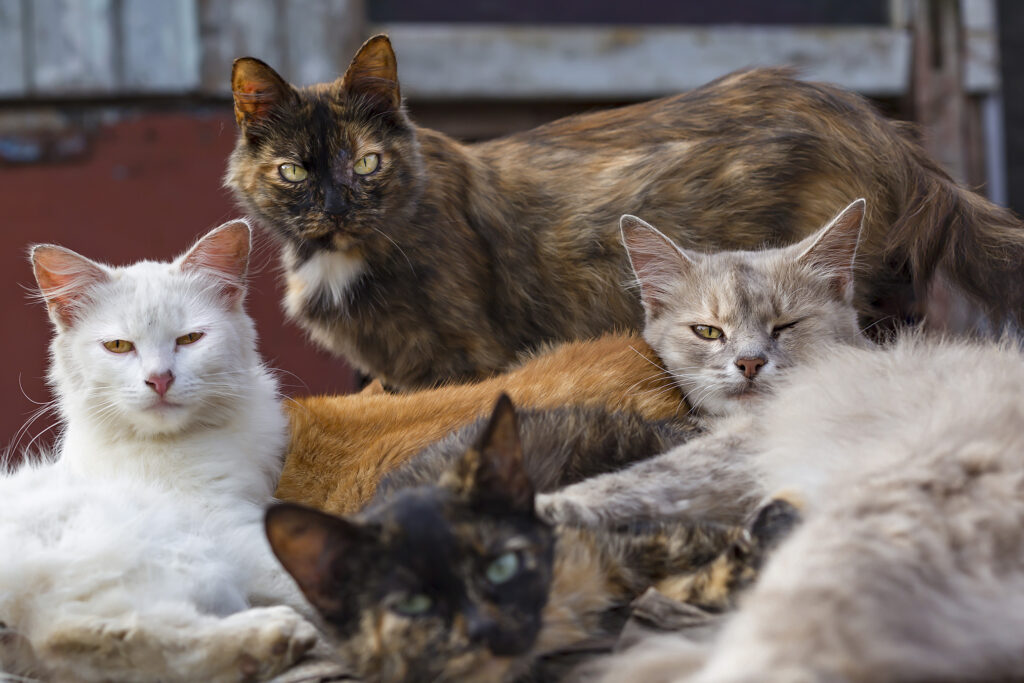 How It Works In Four Steps
• FoCA will lend you a trap & show you how to use it.
• Once trapped, call FoCA to bring the cat(s) to us, along with $30 per cat to cover vet fees.
• Paws Clinic veterinarians do the spay/neuter procedure and ear tip.
• You can return the cat(s) to your neighborhood knowing you helped prevent a growing cat colony.
"Grounded in science, Trap Neuter Return stops the breeding cycle of cats and therefore improves their lives while preventing reproduction…Since feral cats are not adoptable, they are killed in pounds and shelters. With a successful program like Trap Neuter Return, it's hard to believe that animal control agencies continue to kill cats, even though that approach has shown zero results." – Alley Cat Allies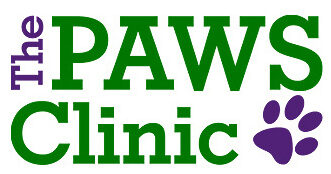 TNR clinics nearby Monroe county

ABOUT THE PAWS CLINIC – "The PAWS Clinic is a 501c3 tax-exempt, non-profit whose mission is to decrease animal homelessness and needless euthanasia by making high quality, affordable spay/neuter services available to our community." – https://thepawsclinic.com/
ABOUT HUMANE OHIO – All spay/neuter surgeries are performed by our licensed veterinarians (DVMs) and all animals entrusted to Humane Ohio are attended to before and after spay/neuter surgery by licensed veterinary technicians. We also have a great team of trained veterinary assistants and administrative staff who help make it possible for us to spay/neuter over 19,000 animals a year! – https://humaneohio.org/
Friends of Companion animals Services